For nearly two centuries, Dun & Bradstreet has helped customers and partners accelerate growth and improve performance through the power of data and analytics. Our nearly 5,000 employees around the world are dedicated to this unique purpose, and we are guided by important values that make us the established leader in commercial data and insight.
D&B (Thailand) Co., Ltd. was established since 2006 and has continuously been an active provider of D&B solutions in Thailand.
As a partner, D&B Thailand is a part of the Dun & Bradstreet Worldwide Network, notably referred to as the world's leading commercial information network.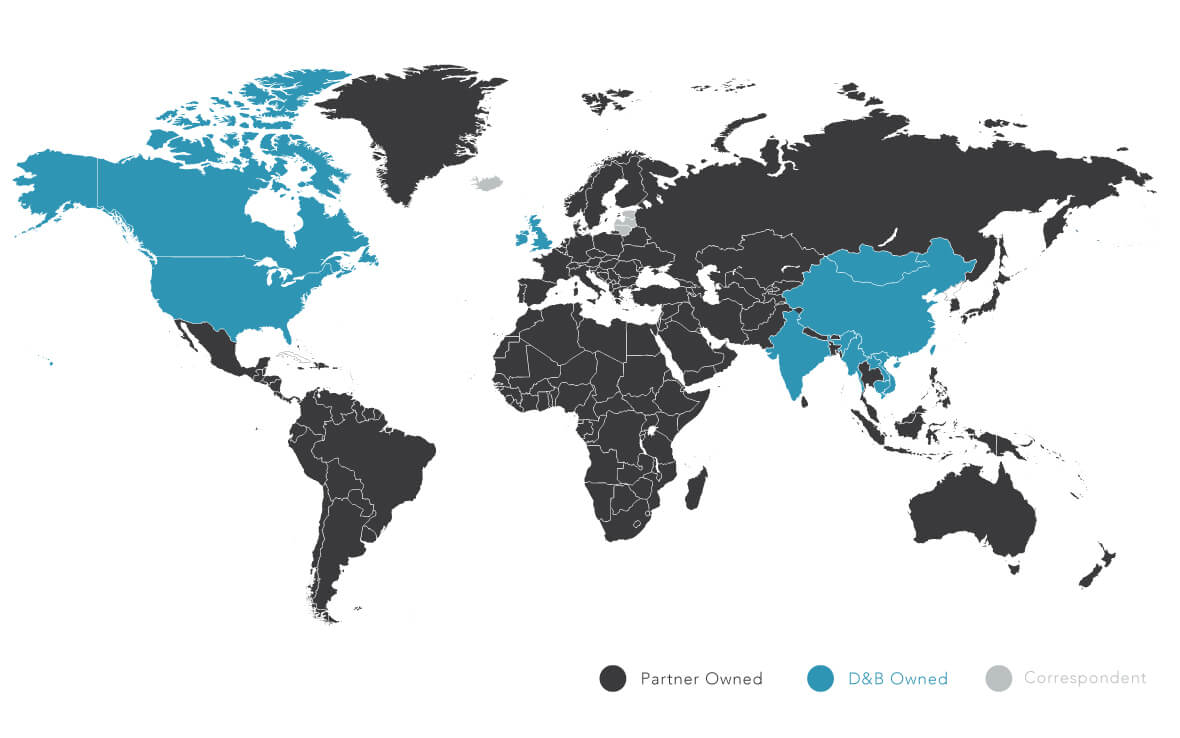 Our Data & Insights
The Dun & Bradstreet Data Cloud delivers the world's most comprehensive business data and analytical insights. With over 300 million business records, from more than tens of thousands sources, updated 5 million times per day, we turn data into insights that will help you accelerate sales, lower cost, manage risk, and transform your business. Access our data and insights directly from our Data Cloud or through our range of comprehensive solutions.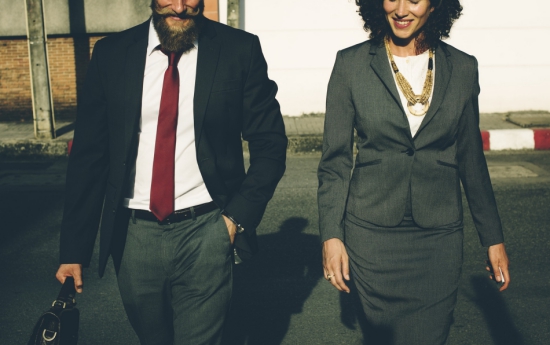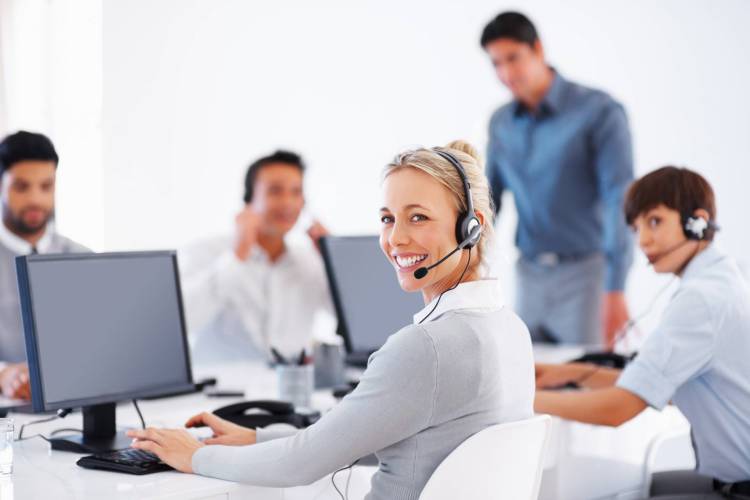 Our People & Careers
Life at D&B has never been more exhilarating. We are transforming the way we do business, and also the way we work and interact together - and loving it! Learn more about our teams, open roles and growth opportunities.