CORPORATE COMPLIANCE
D

B

Compliance✓
A complete anti-corruption solution that lets you track, audit,
store and expedite decisions on customer, partner and
supplier relationships
An End-To-End Corporate Compliance Management Solution
Having a corporate compliance program is crucial in today's highly regulated business environment. D&B Compliance✓ can help you more effectively implement ongoing due diligence and corporate compliance management – so you are better protected from financial, legal and reputational harm.

Custom compliance solution tailored to your business – combine any or all modules to create an end-to-end solution that fits your unique needs

Configurable workflow enables a consistent, risk-based due diligence process

Automated processing and real-time monitoring tracks, audits and stores your data and decisions for easy reference and record-keeping

Enhanced specialty compliance data for more comprehensive screening

Investigative capabilities for a deeper dive into higher-risk businesses
How It Works
D&B Compliance✓ is a complete and effective anti-corruption solution that protects a company's equity and reputation. It helps in screening and assessing customers, suppliers and third-party relationships as part of KYC, KYV or KYTP management, to ensure ongoing compliance with a growing range of global anti-corruption regulations. D&B Compliance✓ includes local investigative services on third parties – worldwide – for those high-risk businesses that require enhanced due diligence.
D&B Compliance✓ helps you to identify banned, suspect or corrupt entities and individuals, strengthen fraud protection, assist with regulatory compliance, and protect your brands by connecting you to the Dun & Bradstreet Data Cloud – the world's largest commercial database, with over 300 million records updated more than 5 million times a day.
✓ Onboard new relationships via a customized registration portal that collects documents and information from your third parties.
✓ Screen entities and principals against the largest database of global adverse media.
✓ Use custom modeling to identify third-party intermediaries instead of relying solely on local office reporting.
✓ Tap into enhanced due diligence for third parties with the highest risk ratings, through investigation by experts in the local region who know the local business landscape, data privacy regulations and how to gather legally obtainable information.
Related Products & Content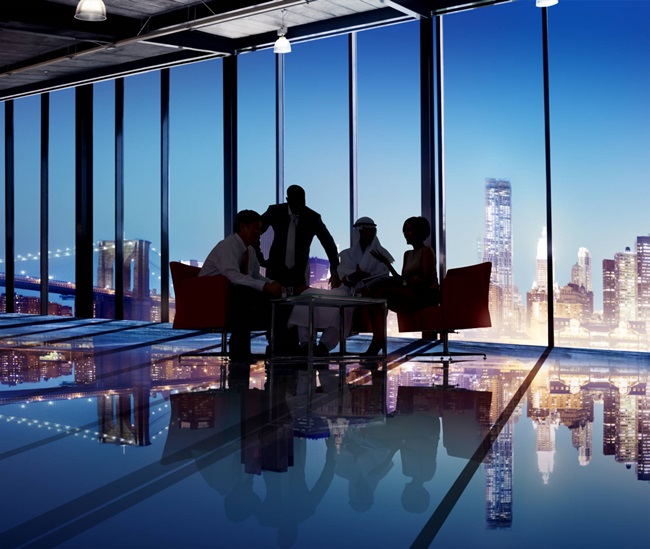 Software & Subscriptions
D&B Onboard
D&B Onboard can help you quickly vet third parties so you can mitigate risk and accelerate due diligence.

As a responsible organisation, we have an important role to play in fostering economic success – not just for Balfour Beatty PLC, for the whole of UK PLC. Without the help of Dun & Bradstreet, we could not have gained the confidence to make our £1 billion SME spend commitment.
Aaron Reid, Sustainable Supply Chain Manager, Balfour Beatty UK
Access across the enterprise
Dun & Bradstreet products serve every aspect of an organization seeking to activate deep data insight to build valuable relationships