Credit & Risk Management
D&B Credit Platform
A scalable solution that puts Dun & Bradstreet's industry-leading business credit scores and analytics at your fingertips
Powerful Credit Risk
Management Software
D&B Credit's cloud-based software helps companies of all sizes manage credit risk and grow their business. By leveraging D&B's unrivalled business credit reports and predictive analytics, you'll be able to make confident credit decisions and efficiently manage your customers'
trade credit.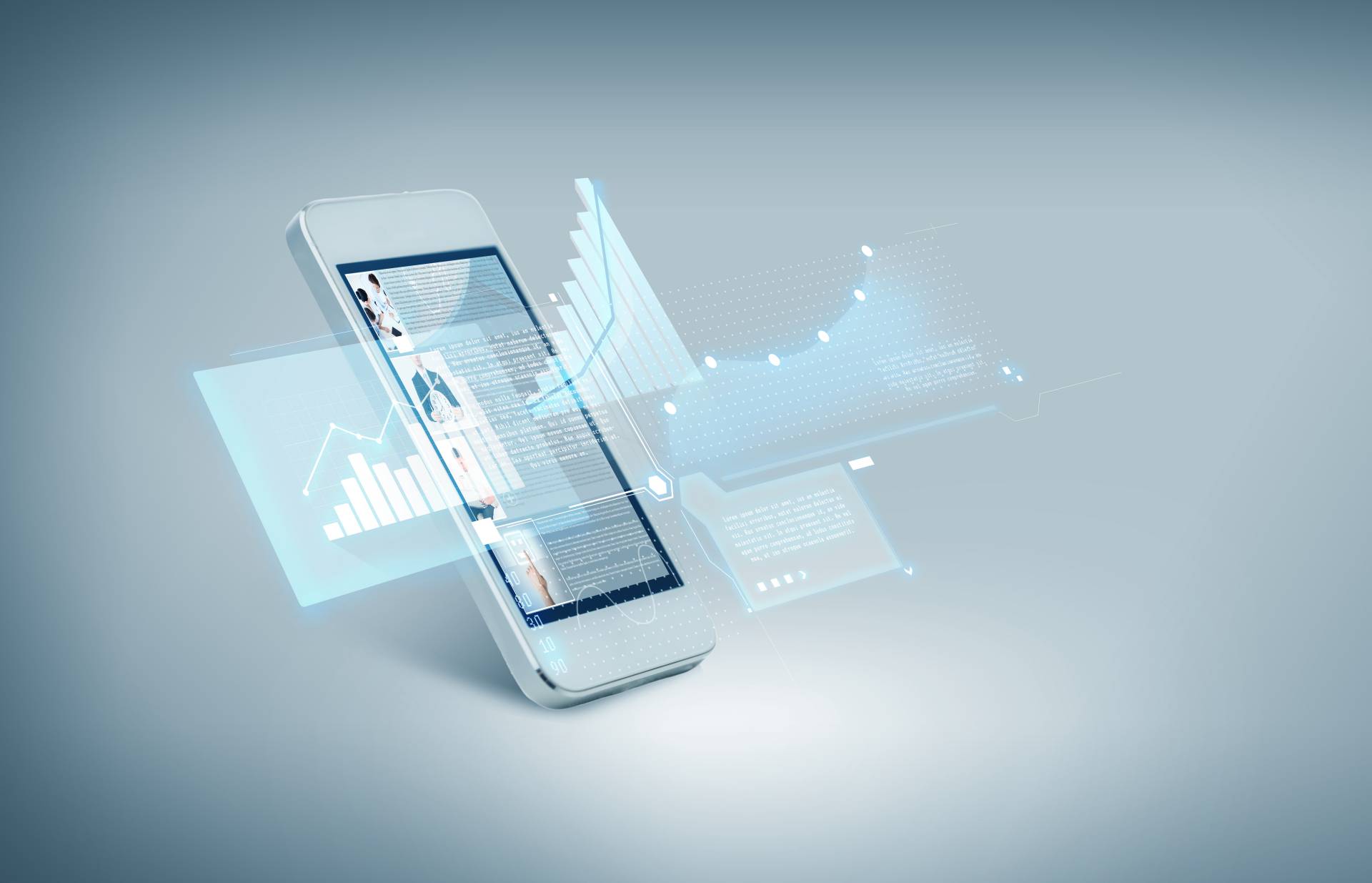 Optimize Cash Flow and Get Paid on Time
At the root of every deal you need to know - can this customer pay within terms? With D&B Credit, you can access in-depth, trusted global data and best-in-class predictive analytics in finance to get a clear credit story and make informed decisions. D&B Credit provides the most comprehensive commercial reports available to help you set the right terms, reduce days sales outstanding, and get paid on time.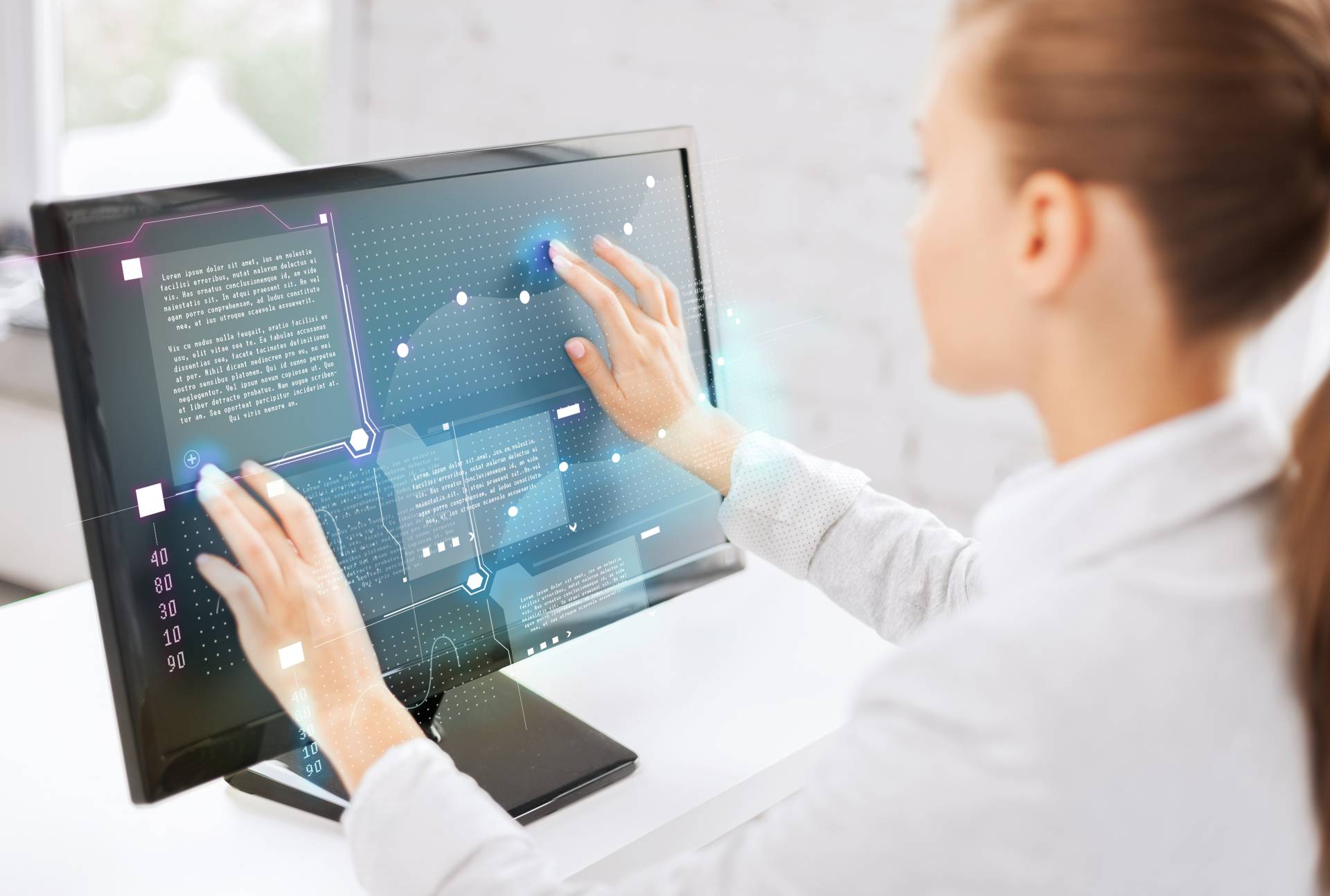 Easily Manage and Monitor Your Accounts
D&B Credit enables you to understand total trade credit risk and identify growth opportunities across your accounts portfolio. Dashboards provide a clear view of risk breakdown to easily spot who might pay slowly or default altogether, and you can drill down for more insight with just one click. You'll know the moment a business begins to pose a higher level of risk or opportunity when you set up alerts and tag your accounts.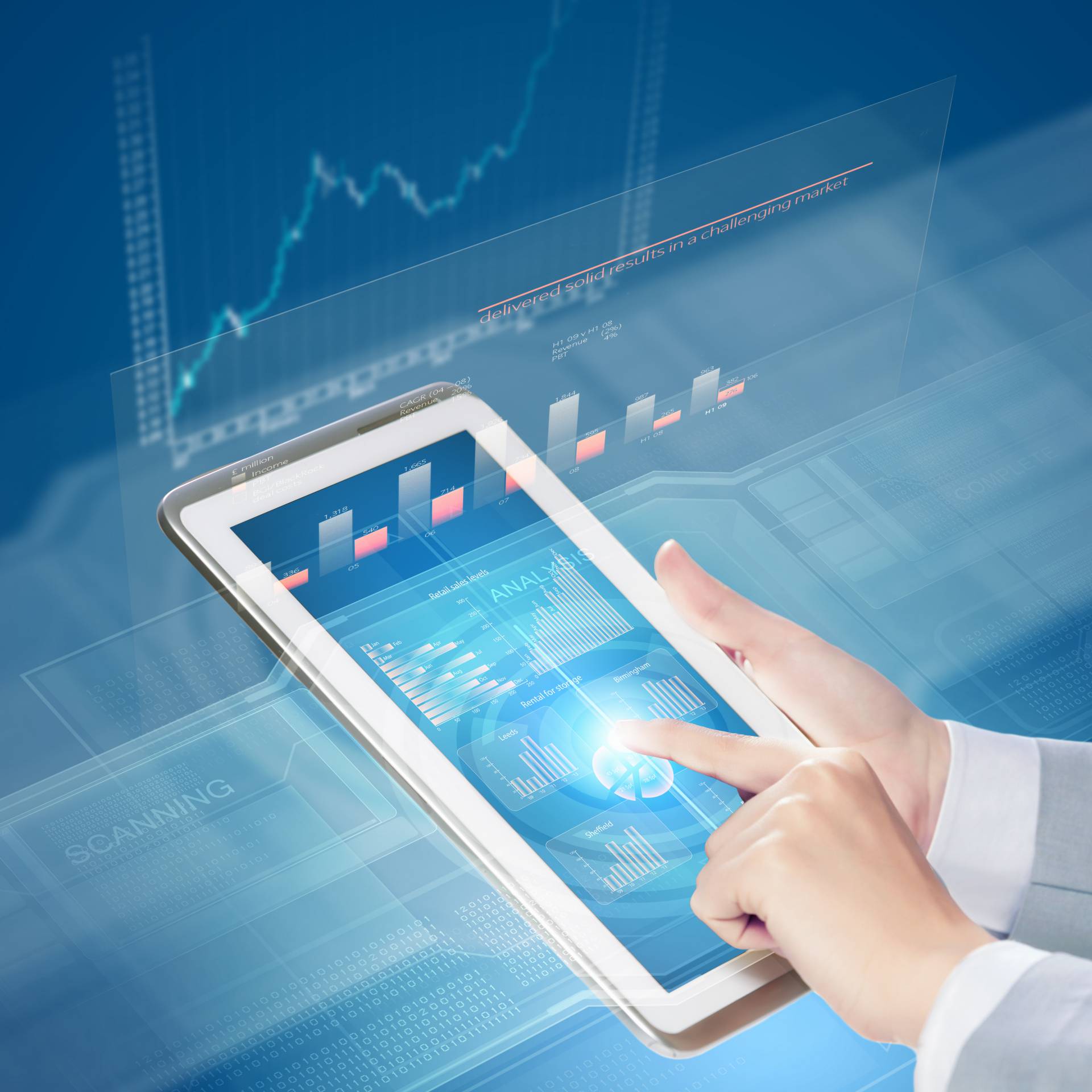 Experience Deep Insight and Efficiencies
Say goodbye to manual workflows and credit data that only presents one side of the story. Now you can work smarter using the customization tools in D&B Credit.
Compare how an account is paying you - versus how they're paying others

Automate your credit evaluation processes to render instant credit decisions

Set custom credit recommendations to accelerate revenue
Business Credit Data You Can Trust
D&B Credit is powered by the Dun & Bradstreet Data Cloud, which delivers the world's most comprehensive business data and analytical insights - comprising over 300 million business records, curated from thousands of global sources, and updated 5 million times per day. Trust the global leader in business data and analytics to help grow and protect your credit management business.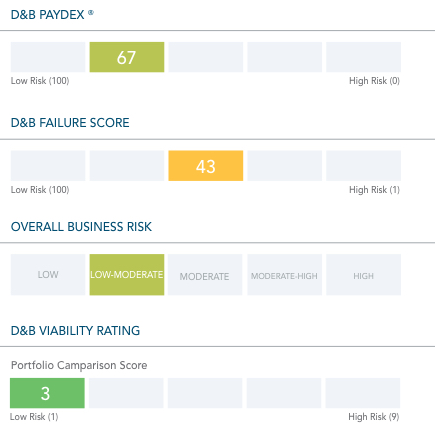 D&B Credit is amazing for any organization that wants to protect their bottom line from trade risk. It is very useful for assessing total exposure across an entire corporate organization and averting high risk scenarios.
Matt Randall, Veritiv Corporation
See What D&B Credit Can Do For You
Call us so we can better understand your company's needs .