Expert Insights for Business Leaders
Browse the latest thought leadership, best practices, and in-depth insights from Dun & Bradstreet. Stay informed about the hottest trends in business credit, master data, sales and marketing, procurement, compliance, and more. From exploring the latest way to assess credit risk to utilizing master data, our experts introduce you to cutting-edge ideas that are impacting companies across diverse industries.
D&B Perspectives adheres to the same high standards of accuracy that have made Dun & Bradstreet a trusted name in business for over a century. You'll find our articles, infographics, and videos organized into categories: Finance, Credit & Risk, Sales & Marketing, Master Data, Analytics, Supply Chain, Corporate Compliance, Government, Entrepreneurial Strategies, and Industry Insights. Each section features tips, recommendations, and observations by experts in their field. It takes that level of insight and attention to create a truly useful resource for today's most diligent business professionals.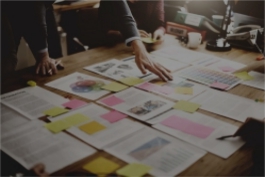 Optimize B2B Lead Generation in 4 Steps
Michael Goldberg;
May 10, 2018
Looking to drive better leads? We've broken down a few best practices for optimizing your approach to B2B lead generation.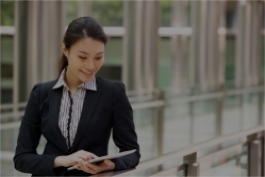 Are Data Silos Killing Your Business?
Michael Goldberg;
May 7, 2018
Silos have made it hard to manage, analyze, and activate enterprise-wide data. But these steps, inspired by data-inspired companies, should help get you on the right track.